What if Our Teams Only Created Aligned Content?
Let's face it: There's a big gap between the strategic plan we build and the content we actually produce. Why the disconnect? And more importantly, what can we do about it?
Leading marketers often say "content is a team sport." But what happens when everyone is playing by different rules? Silos, operational headaches, inconsistent messages to the market, and off-brand content that does more harm than good.
Join Acrolinx's Christopher Willis and Upland Kapost's Christine Bottagaro for a lively discussion about how teams can ensure they only produce content that works for—not against—strategic objectives.
You'll learn:
How to avoid misaligned content and a waste of everyone's time
The value of a centralized playbook
How technology bridges the gap between your plan and the content your teams produce
Presented by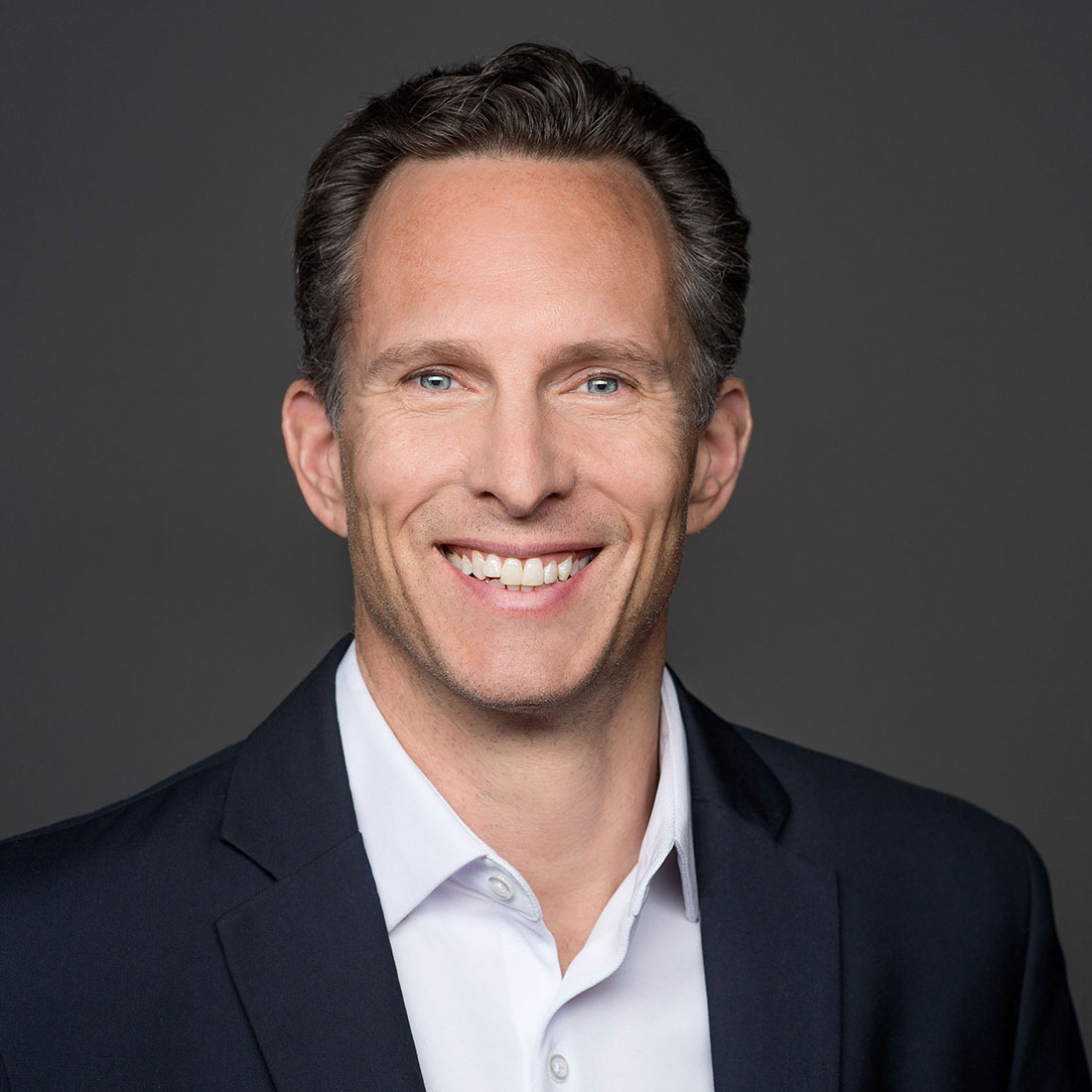 Christopher Willis
Chief Marketing Officer
Acrolinx
Christine Bottagaro
CMO
Upland Kapost
Zoë Randolph (webinar host)
Manager of Content Strategy and Messaging
Kapost
Christopher P Willis is Acrolinx's Chief Marketing Officer, responsible for all aspects of the company's Marketing strategy. He brings over 20 years of experience growing companies in the technology sector. Before joining Acrolinx, Willis held leadership roles in marketing, creative, technical, and business development at companies including Perfecto, Pyxis Mobile, KPMG-CT, ModelGolf, and Cambridge Technology Group. Willis is a recognized thought leader, and is active within industry groups dedicated to the growth and health of Marketing Technology and the verticals he serves. He holds a BA from Gettysburg College.
Christine Bottagaro serves as Kapost's CMO, leading the marketing function to focus relentlessly on the customer and drive measurable results. Her love of the fast-paced, dynamic world of tech brought her to Sybase, SAP, Rally, and most recently, to Rogue Wave, where she created and executed marketing and go-to-market strategies across direct and partner channels as CMO. Despite her Sicilian roots, Christine passes on red wine, pasta, and garlic—but don't let that fool you. She's an expert in the kitchen and loves testing new recipes on her two sons.
Zoë Randolph serves as Content Architect at Kapost, where she oversees messaging, hosts webinars, and authors long- and short-form content. When she's not contemplating the future of B2B marketing, you'll find her immersed in a book, talking politics, or agonizing over the mediocrity of Cal Bears athletics.