As organizations scale content creation, workflows become increasingly complex. As additional writers and voices contribute to content, more research is conducted to understand how to rank and prioritization is uninformed. It takes too long to produce a piece of content that is on brand and optimized for search.
Acrolinx and MarketMuse recently joined forces to help organizations create high-quality content that follows brand guidelines and performs in organic search — every time.
Watch this webinar for insight on how to break through common content workflow challenges. Get best practices on how to improve your content's impact with a proactive approach to governance and search, as well as:
Enforce content governance and brand guidelines across the organization, while enabling organic traffic growth.
Improve content quality with a click-and-replace features for preferred brand language and topic opportunities.
Discover content gaps so writers can cover what your audience expects to find.
Reduce editing time by giving writers immediate feedback to improve their content.
Presented by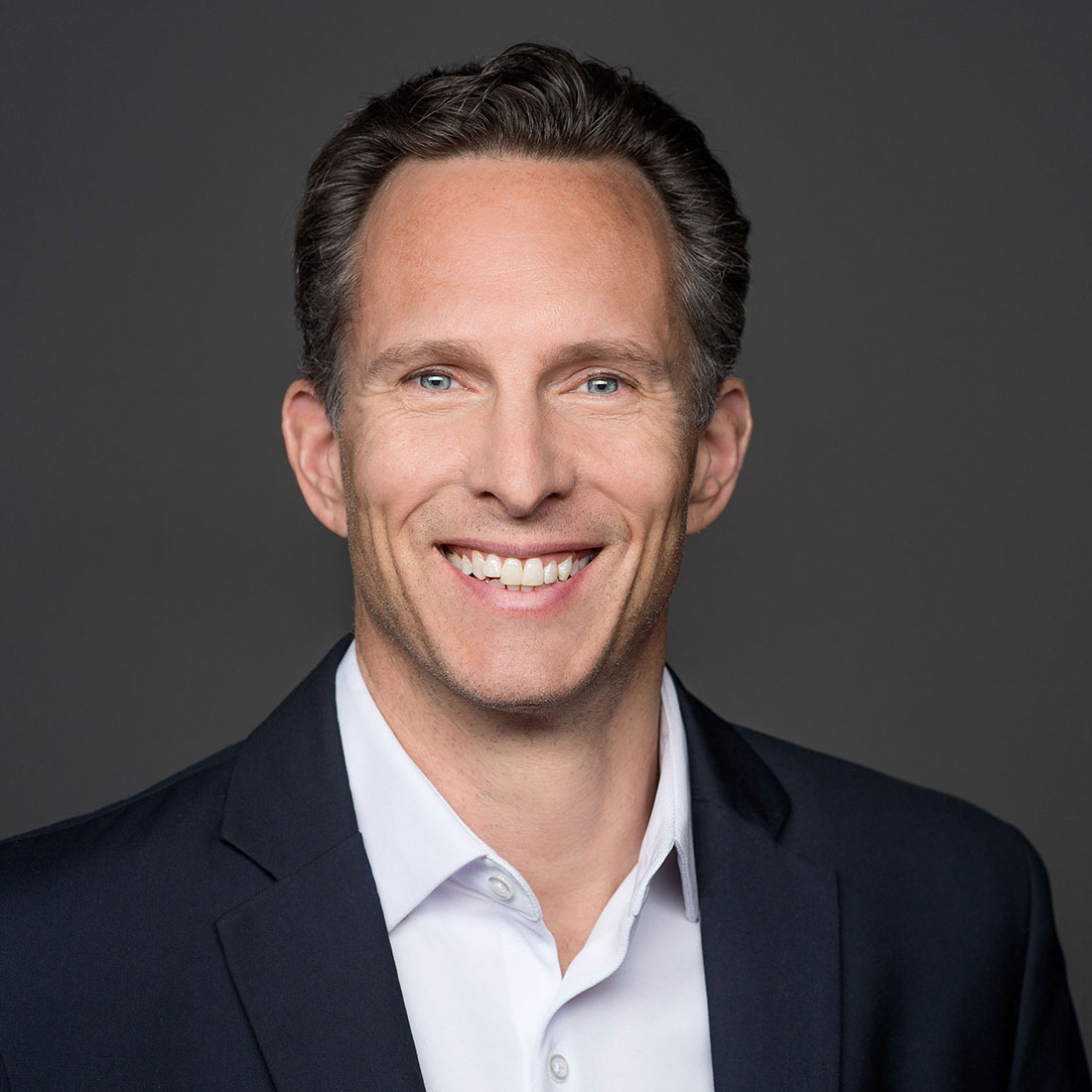 Christopher P. Willis
Chief Marketing Officer
Acrolinx
Jeff Coyle
Chief Marketing Officer
MarketMuse