Check out Episode 1 of the Acrolinx web series Conquering Chaos. We talk about why content is failing and what you can do about it.
Tune in to get:
The real deal on content chaos: the damage it causes and why it matters
An action plan to fix your overly complex content operation
A round up of dividends you can expect as a result
Doug Kessler (Velocity Partners), Chris Willis, and Andrew Bredenkamp team up to talk about what's next for content, and the steps you can take to move beyond the chaos.
Presented by
Doug Kessler
Velocity Partners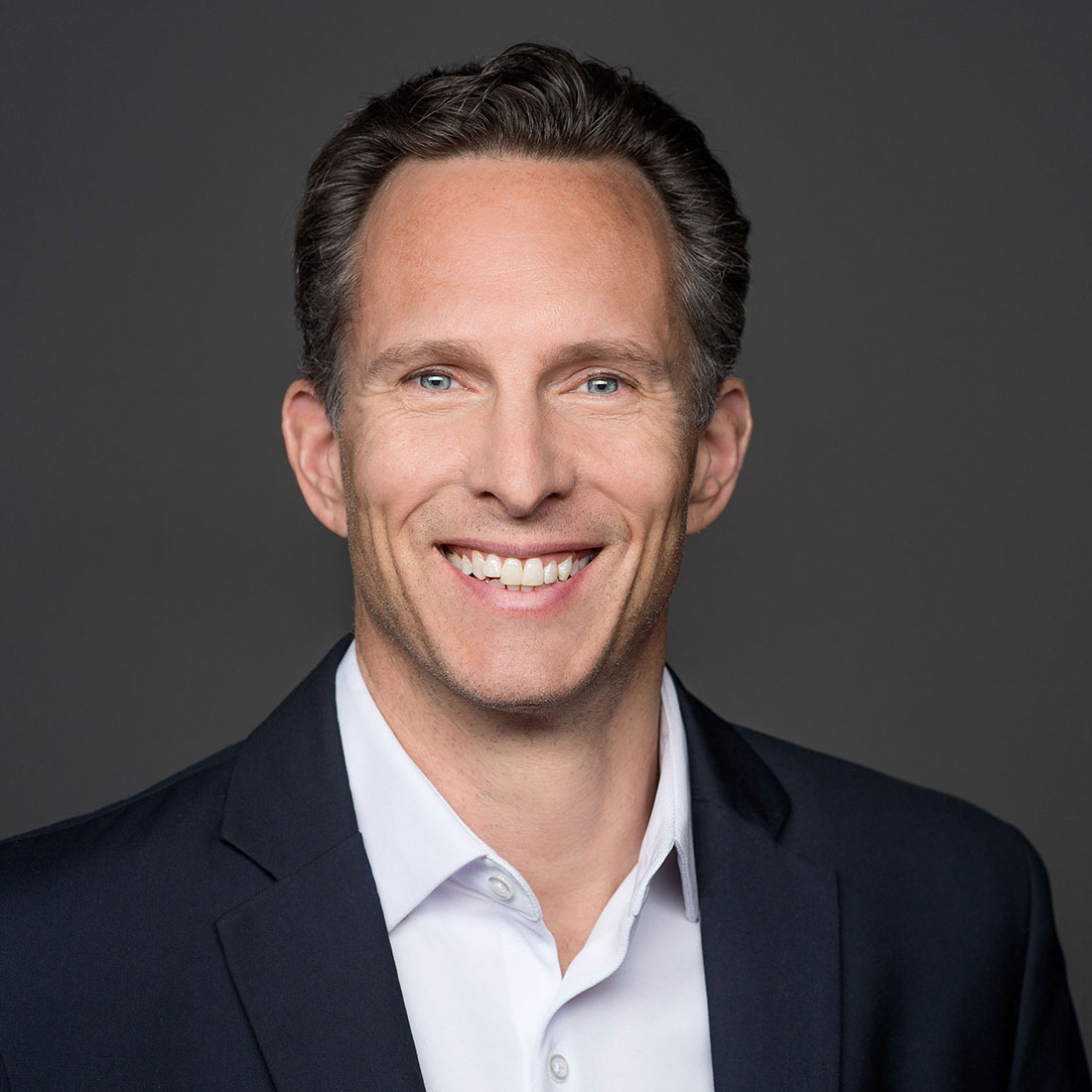 Chris Willis
Acrolinx
Andrew Bredenkamp
Acrolinx