In the first episode of Conquering Chaos, we introduced you to Active Content Governance. ACG is an operational practice that helps you create better quality content, faster and for less money. An important first step on the road to ACG is building a solid content and brand strategy.
In Episode 2 of the Acrolinx Conquering Chaos series, it's all about content and brand guidelines. We show you how to identify and build new ones, or strengthen the ones you've got.
Tune in to learn:
How to develop your singular voice in a crowded marketplace.

Why tone, clarity, style, and terminology decisions are the backbone of your brand persona.

Methods you can use to operationalize your content and brand strategy, so it's easier to execute.
Learn how to get more from your content guidelines here.
Presented by
Val Swisher
Founder & CEO
Content Rules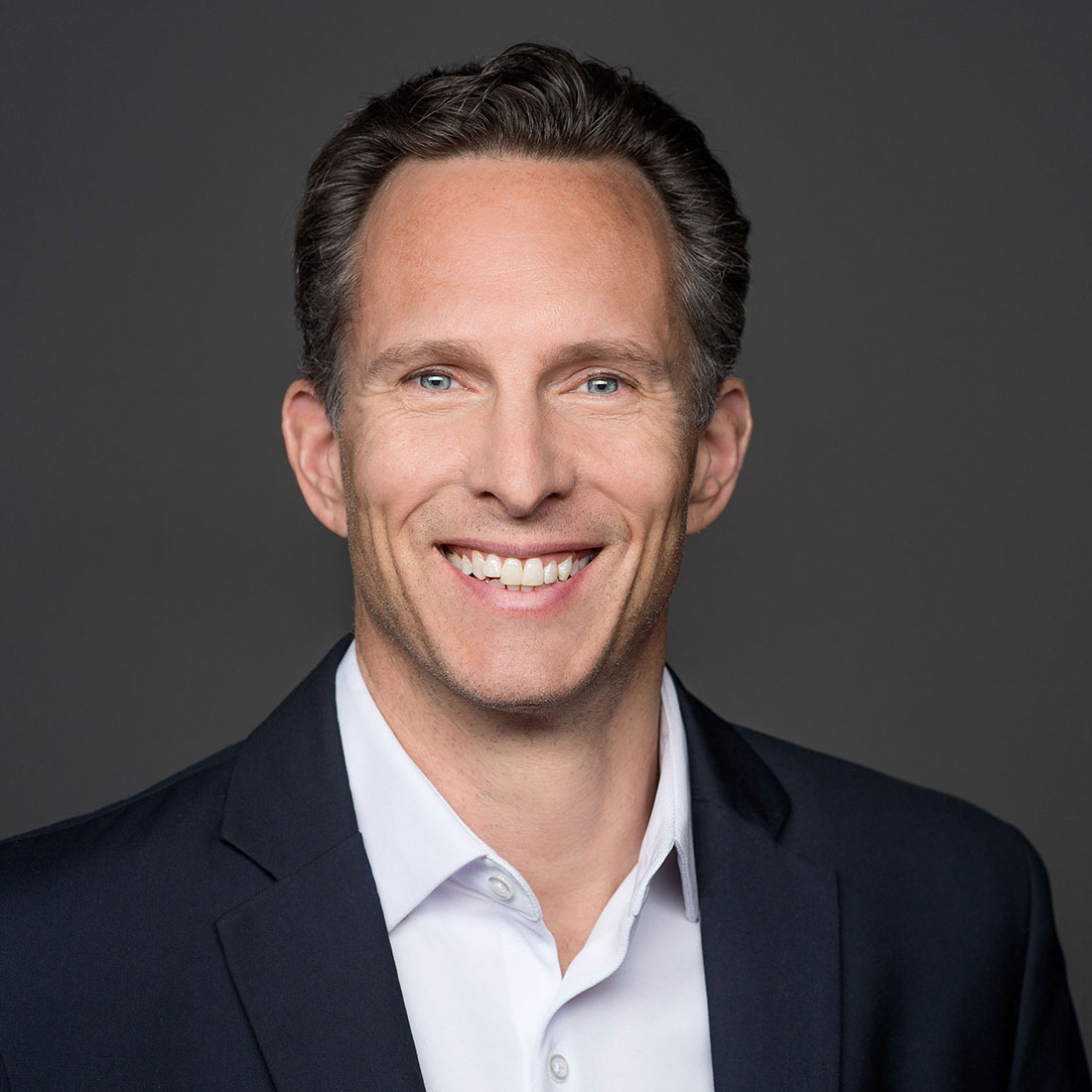 Chris Willis
Chief Marketing Officer
Acrolinx