Come learn how artificial intelligence is making content management easier and smarter.
Join Chris Willis, CMO at Acrolinx, and CMSWire, for an on-demand webinar on why AI is an invaluable way to score and improve your content's performance.
You'll learn how AI can radically improve content performance and come away with an action plan for 2018.
We'll cover:
The four pillars of success for effective content creation
Why content governance is critical for better-performing content
Outcomes you can expect when content is on-brand and on-target
How AI can help you transform your content before you publish it
Presented by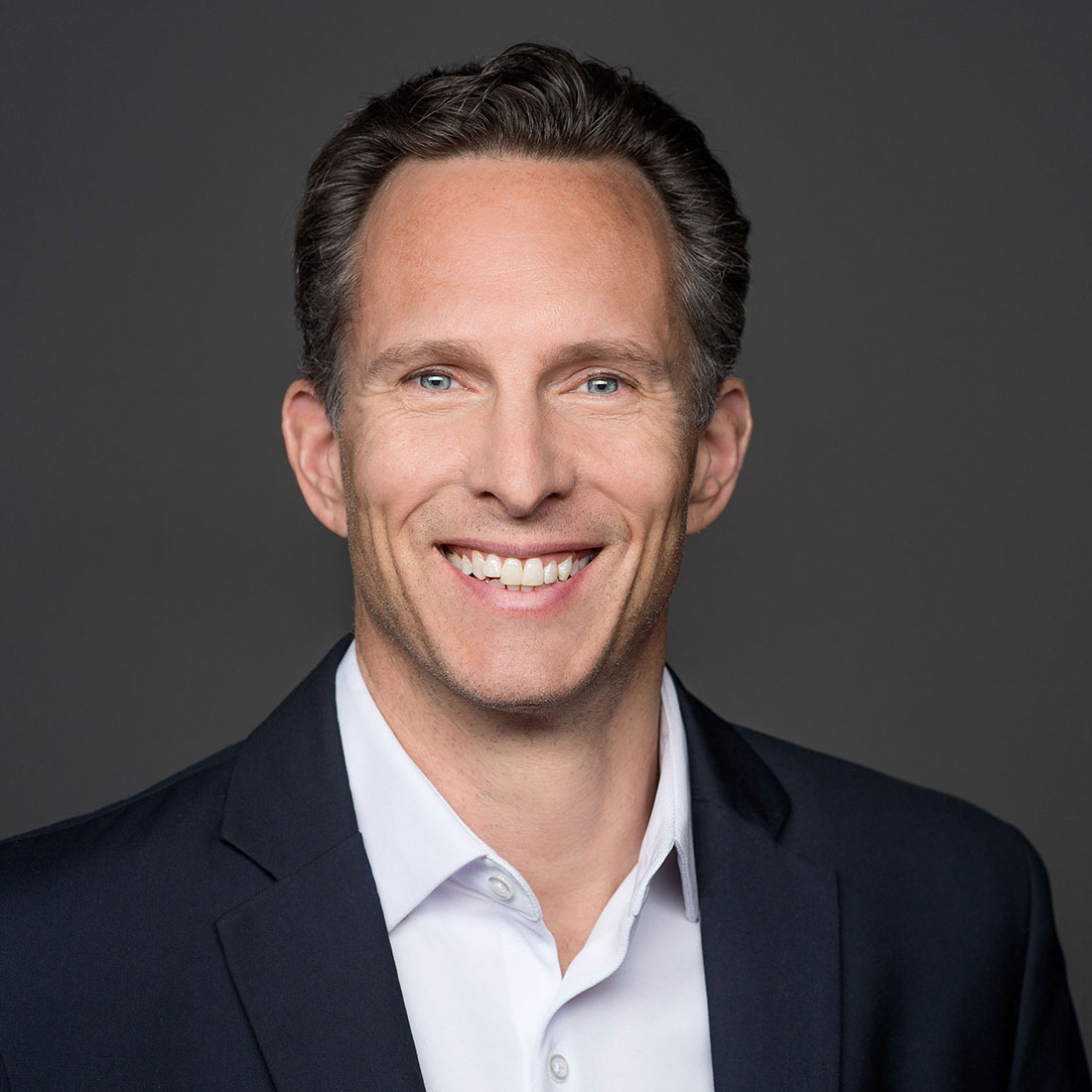 Christopher P. Willis
CMO
Acrolinx
Christopher P. Willis is Acrolinx's Chief Marketing Officer. He brings over 20 years of experience growing companies in the technology sector. Before joining Acrolinx, Willis held leadership roles in marketing, creative, technical, and business development at companies including Perfecto, Pyxis Mobile, KPMG-CT, ModelGolf, and Cambridge Technology Group. Willis is a recognized thought leader, and is active within industry groups dedicated to the growth and health of Marketing Technology and the verticals he serves. He holds a BA from Gettysburg College.