Imagine this scenario: Your CEO tells you "I want you to tell me what's working, and then do more of that!" 
If only marketing were that easy!
When it comes to defining "good" in B-to-B content, no single metric tells the whole story. 
In this webinar, SiriusDecisions analyst and content expert Phyllis Davidson uncovers what it takes to build a high-performing content experience across the customer lifecycle. 
You'll learn:
The building blocks for high-performing content

Why content strategy, lifecycle management, and governance put you on the road to "good"

Proven ways to fix your content problems and generate winning results
Presented by
Phyllis Davidson
Research Director
SiriusDecisions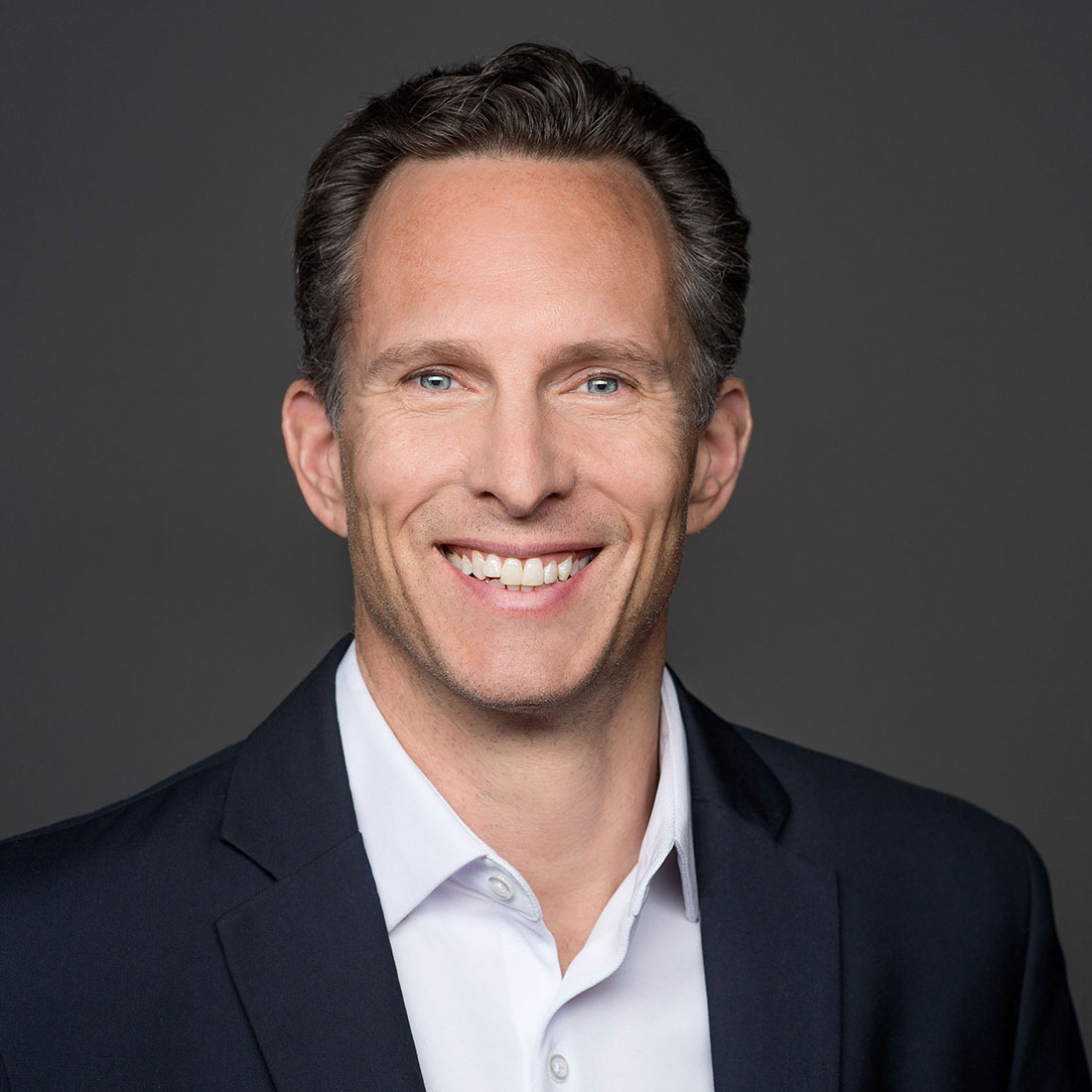 Christopher P Willis
CMO
Acrolinx